The Fit Foodie
I'll raise my hand – I'm Sally and I'm a serious chocoholic.
My two-bar-a-day addiction sure helped out Dairy Milk, but wasn't doing much for my physique. So when I decided to approach life more healthily, finding a nutritious chocolate was my first port of call. No refined sugars, fillers or additives, thank you.

How to select good chocolate
Cacao is the raw form of the more commonly recognized ingredient, cocoa. Cacao is the hero of chocolate – its nutrient dense and full of antioxidants. So much so, that it's better to eat it than to avoid it. Cacao also contains phenethylamine (PEA) which makes you feel elated, in love and attractive – can someone drip-feed me this please?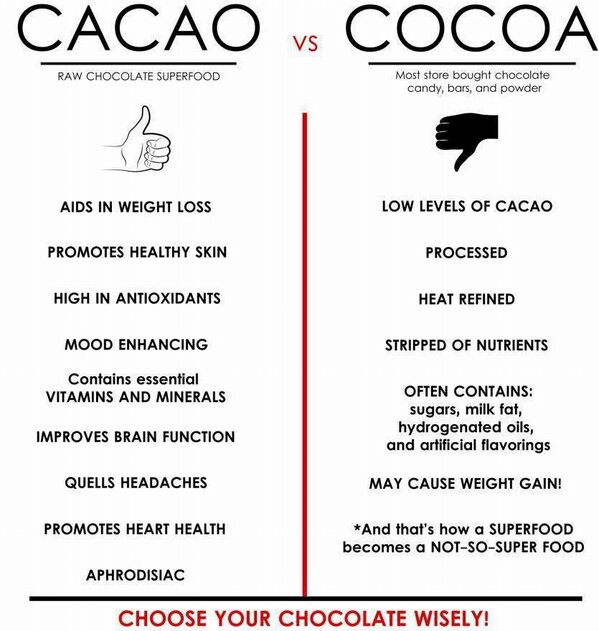 Generally speaking, the darker a chocolate bar, the higher the cacao content and therefore the lower percentage of fillers – aim for 85% or greater. However, it is important to note that…
View original post 547 more words